Maptime Albany!
What is Maptime?

A time for learning about maps
Hands-on
Beginner-focused
Emphasis on open source, programming, and web-mapping
Maptime exists because community, inclusivity, and accessibility are important and necessary components of positive learning experiences.
How did Maptime start?

maptime.io/about/
Chapters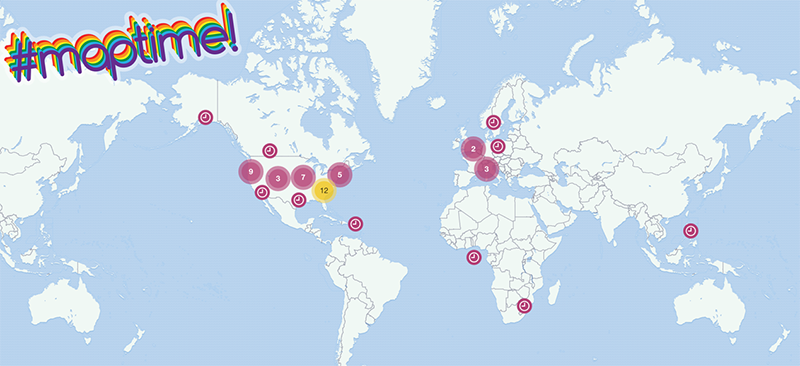 maptime.io/chapters/
Next meeting...
Activty Would you like to lead a demo? Tutorial? Practice a talk?
Meeting space Do you have a space to host us?
Snacks Want to bring snacks?